Working directly with vendors gives us more scope to come up with a creative way to finance the purchase, control the property AND most importantly create a workable solution for the vendor who may not have enough time to wait for a traditional sale. Working in an open and honest manner with the owner is at the core of our values and it is essential to us that we are able to come up with a true win/win scenario.


---
The vendor of these properties (a pair of Victorian semi-detached houses) had been marketing them for some time but had not managed to secure a sale. He received one of our leaflets and gave us a call. We agreed to purchase both houses unconditionally as we could see there was a very good chance of obtaining planning in the rear gardens. During the conveyancing we obtained a pre-app from the planning department to give us additional peace of mind that planning would be possible. This came back with a positive response.
Less than 6 months after purchase we successfully obtained planning for three, one bedroom new build flats.

The Numbers:
Purchase Price £485,000 (RICS Valuation £550,000)
Value of the site with planning in place £700,000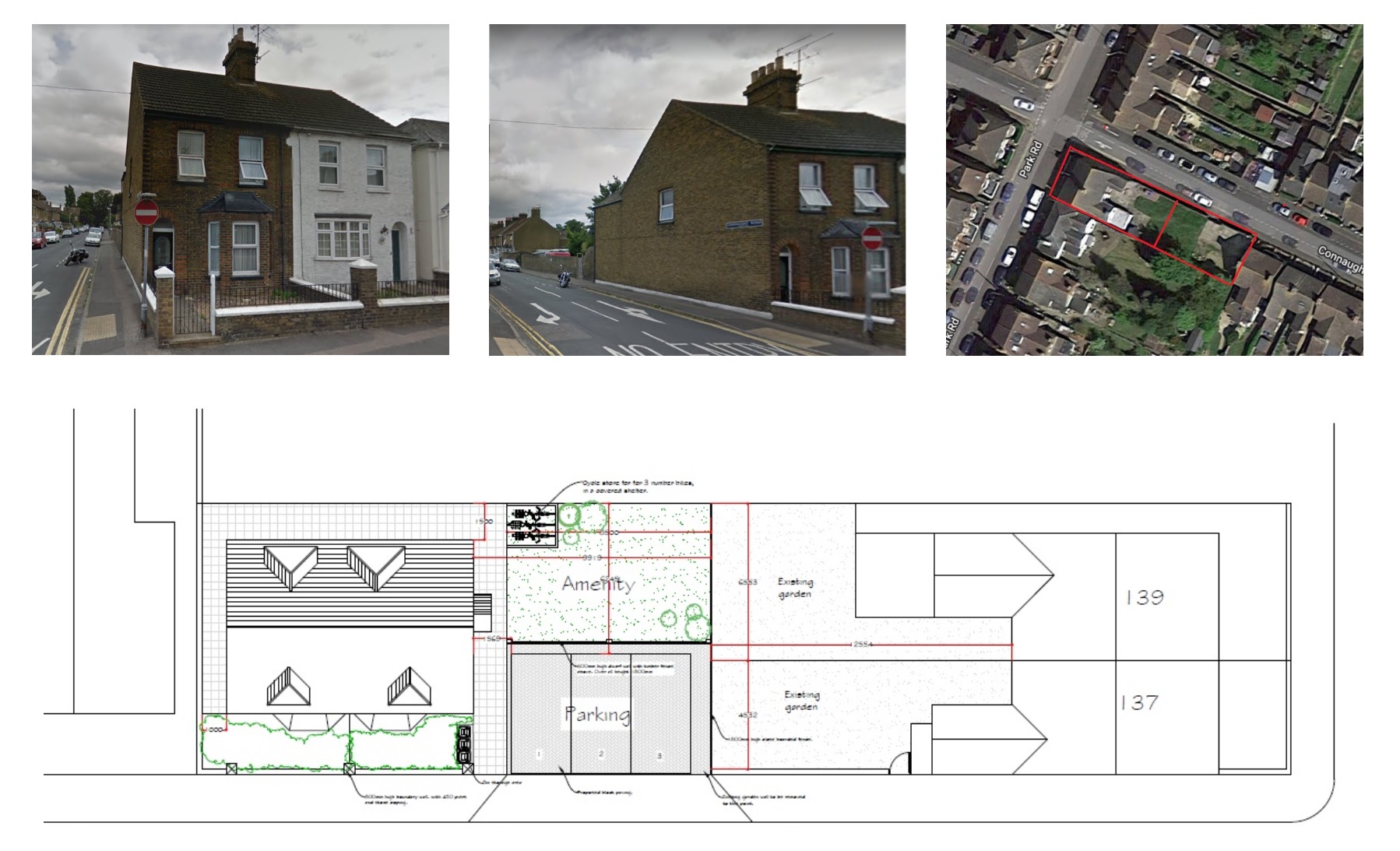 ---
This was a very run down 1970's townhouse which we were able to purchase for £130,000. Because the market was exceptionally strong at the time we sold this property with no refurbishment (other than clearance).


The Numbers:
Purchase Price £130,000
Works £300
Sale Price £165,000
---
This deal was an assisted sale. The property was being sold by a vendor who needed to move on quickly. We secured the property without purchasing it. We paid for the sellers first years rents in advance so he was able to move out of this property over a period of 2 weeks. This property was also sold with no refurbishment and was placed immediately on the market.


The Numbers:
Agreed Price £130,000
Works £250 – Clearance only
Sale Price £175,000
---
This is another example of an assisted sale. In this case the vendor needed funds immediately. We were able to lend her enough money to see her through a difficult period. We could have purchased the property quickly from her at a lower price but we advised her this way she could achieve more for her flat.


The Numbers:
Agreed Price £260,000
Works £600 – Deep clean
Sale Price - £300,000